Due to the COVID-19 outbreak, many of the institutions that play IMAX ®/Giant Screen films are now closed. Please check with your local theater for when they plan to reopen.
SK Films is dedicated to helping families and kids stay active and engaged in science during this challenging time. We have put together an Explore at Home Kit full of educational resources and science activities. You can download the FREE kit here.
CREATING & DISTRIBUTING AWARD-WINNING CONTENT FOR THE WORLD'S LARGEST SCREENS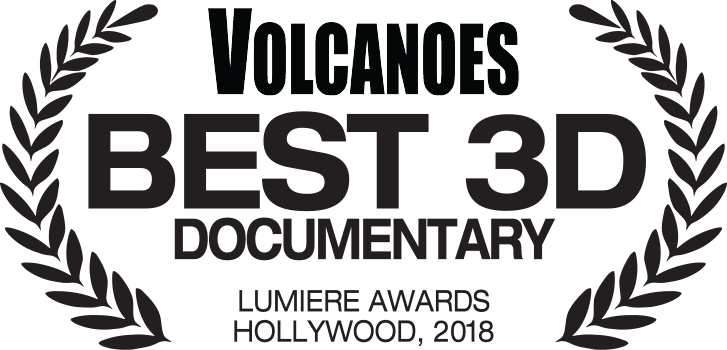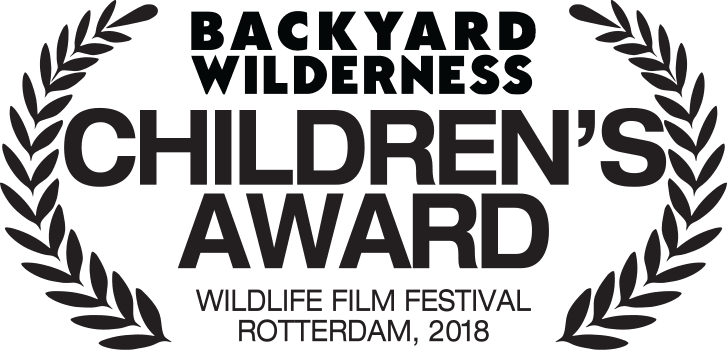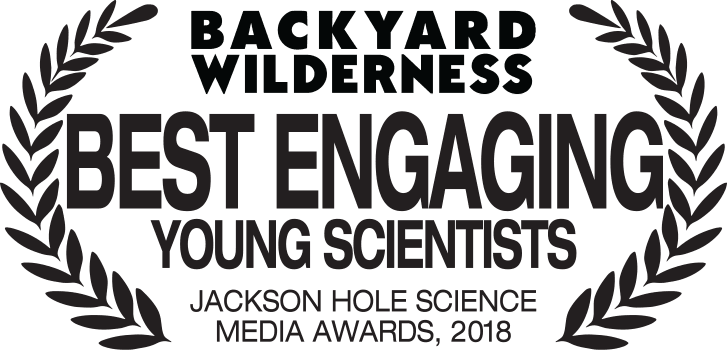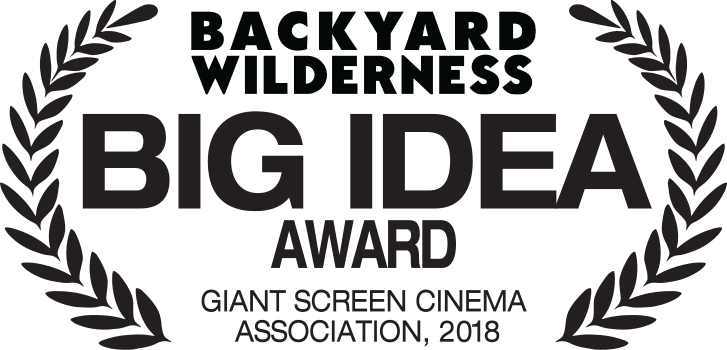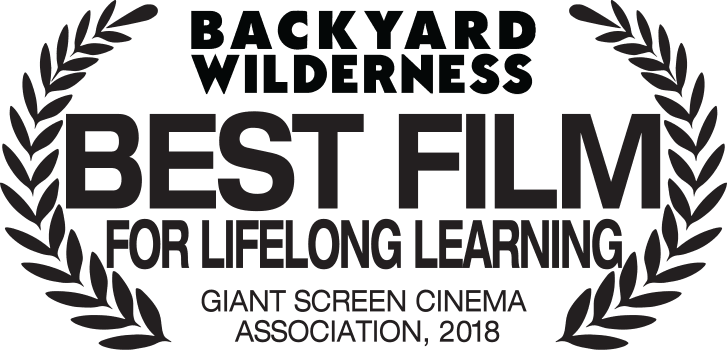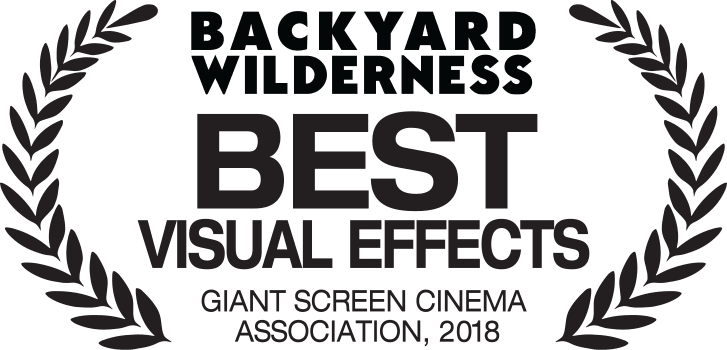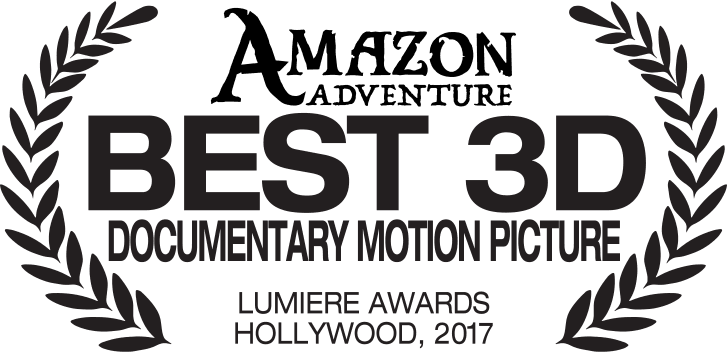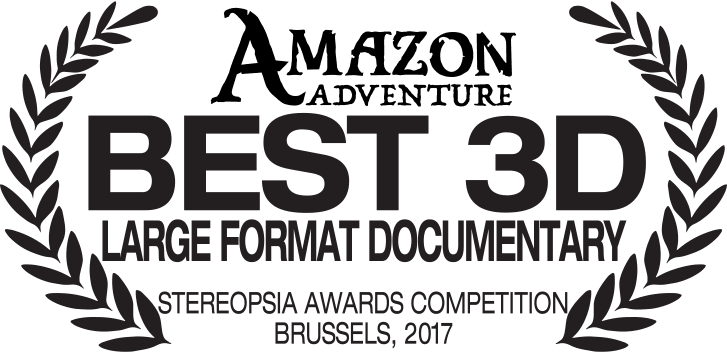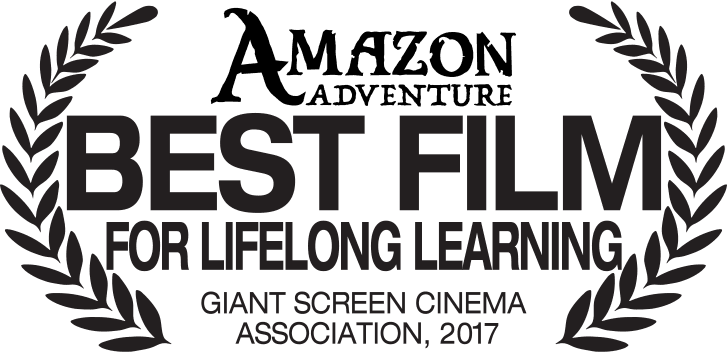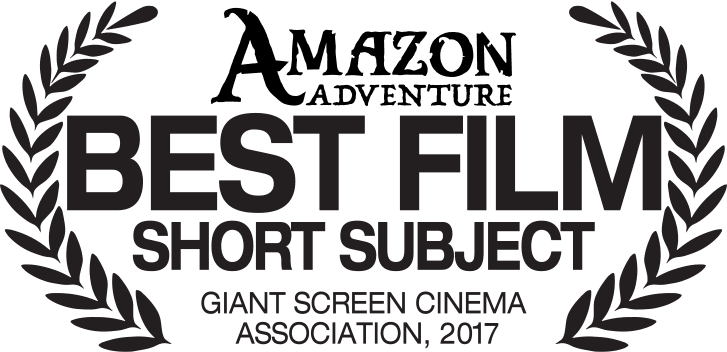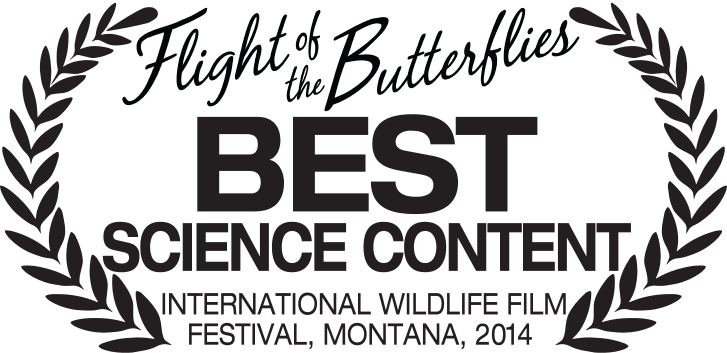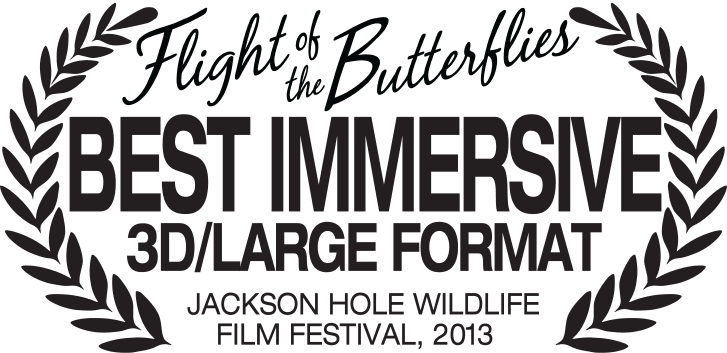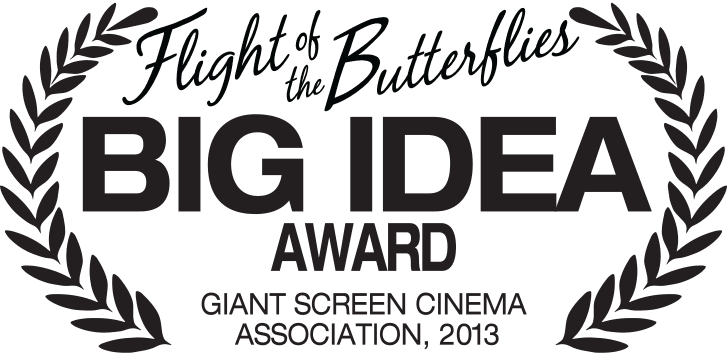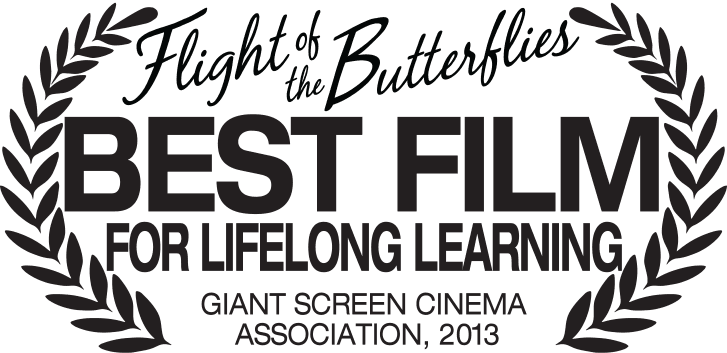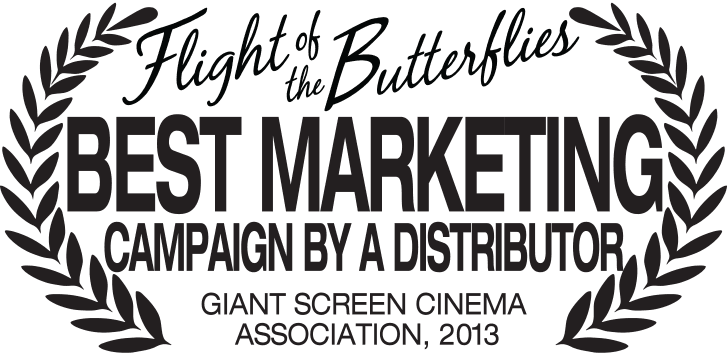 OUR MISSION IS TO ENTERTAIN, INSPIRE AND IMMERSE AUDIENCES
IN THE AWE AND WONDER OF THE WORLD WE LIVE IN.