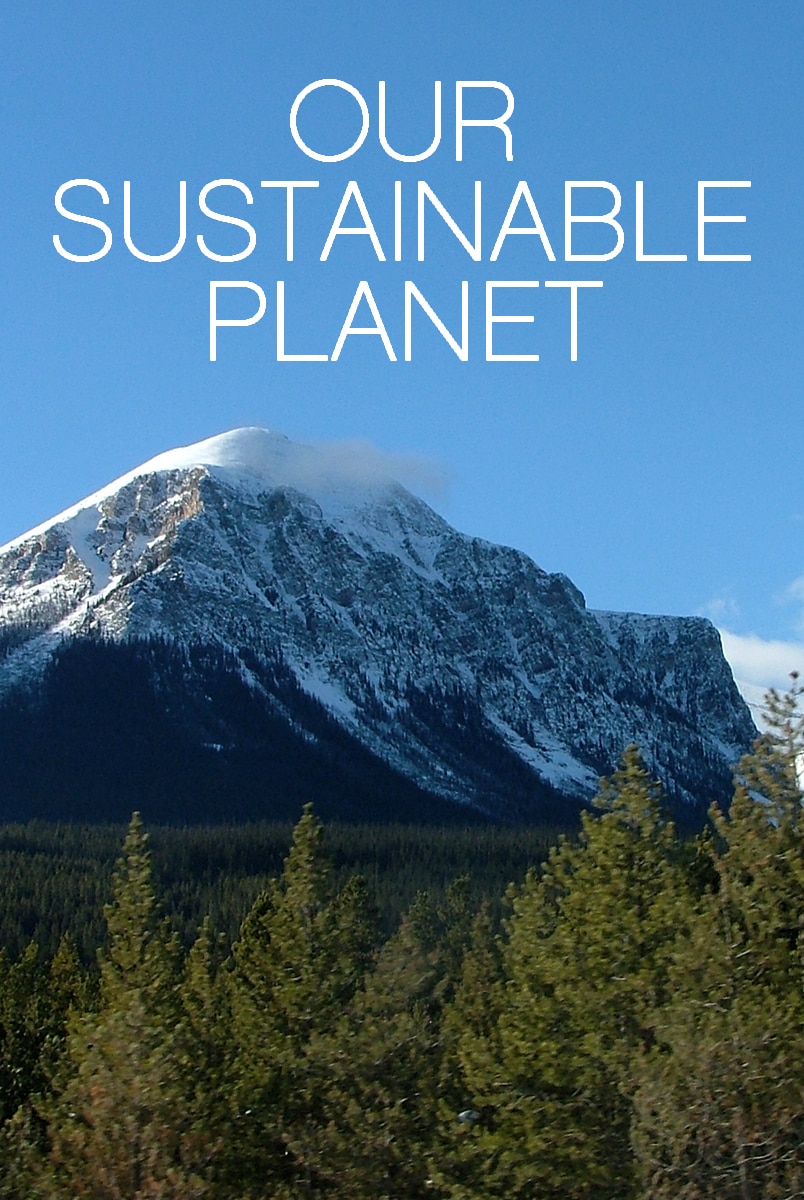 Synopsis:
Our Sustainable Planet is a multi-platform legacy project of 5 IMAX®/Giant Screen films and 5 broadcast documentary series on Water, Air, Land, Wildlife and Humans. The Giant Screen films and television documentary series, each with their own director, will be shot concurrently from amazing locations around the world, starting with Water. While the Giant Screen film will be 45 minutes, the television series will be an expanded version of 5 X ½ hours on each subject.  Similar to the amazing BBC series Planet Earth, we will take audiences to places they have never seen before and inspire them with remarkable stories of positive change from environmental degradation to sustainability, whether by innovative and determined individuals, companies, governments or even countries. The intent is to engage people to understand that we can all make a difference; we are all in it together. We want to reach the next generation in particular.
The television documentaries will be an expanded version of the IMAX films, creating wider public awareness on the environmental state of our precious planet Earth. Through the use of inspirational and innovative stories of leadership and change from around the world, these compelling episodes will focus us all on how each of us can contribute to global sustainability.
We will be working with the leading scientists/experts as we do with all our films in the research and development of scripts. The institutional network of museums and science centers have a massive educational base and outreach programs to the various school systems including teachers that are fundamental to this market. Educator Guides and Lesson Plans related to curriculum will be prepared for each of the five films. The inherent educational nature of this important subject matter lends itself very well to interactive media and we will be developing an extensive interactive website and digital media outreach program. Teachers/classrooms will also be encouraged to use these assets as part of their curriculum.