Posted on July 6, 2018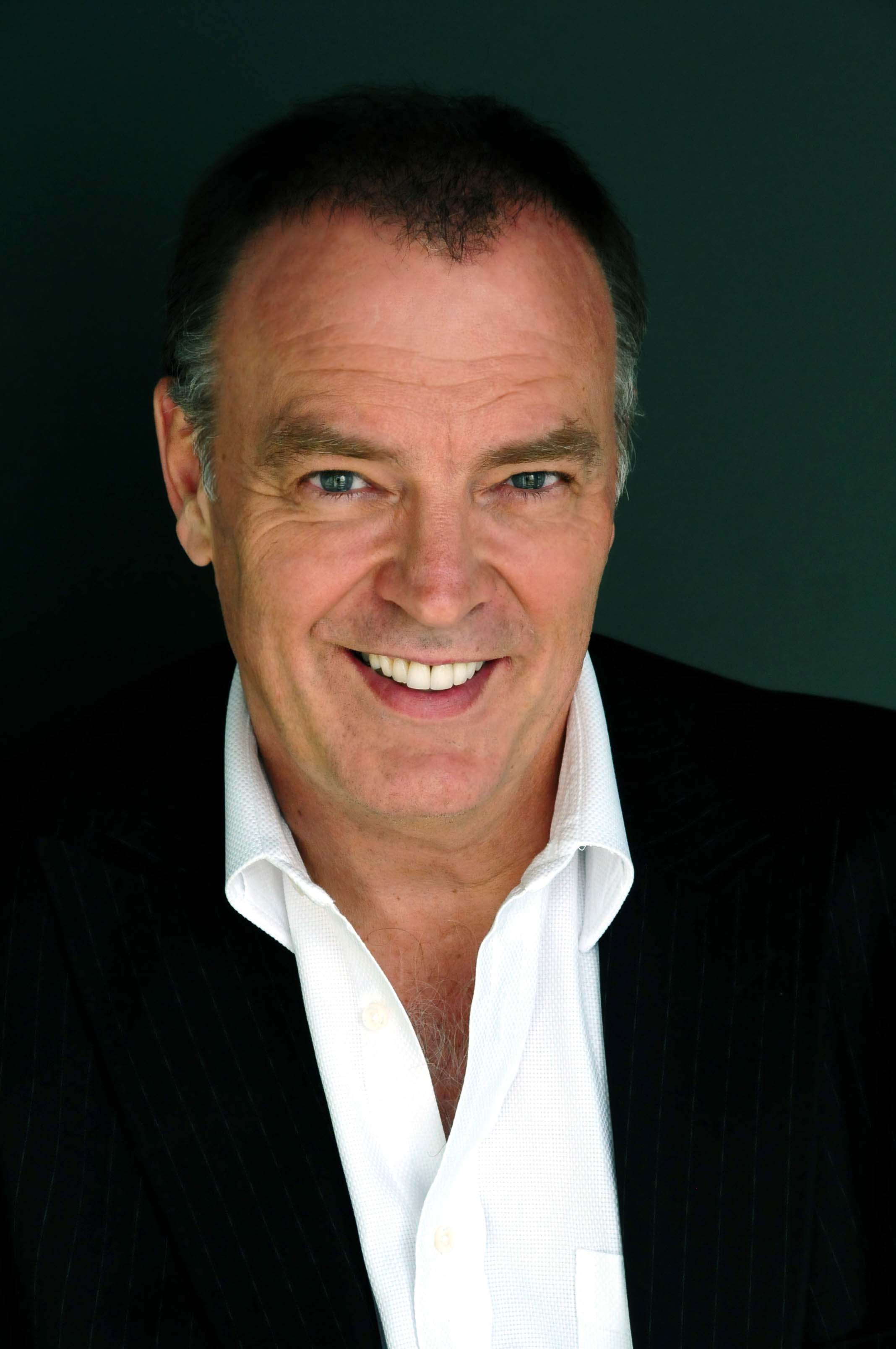 Toronto, ON – July 6, 2018 – It is with deep love and profound sadness that we share the news that illustrious producer, distributor, industry leader, and GSCA board member Jonathan Barker passed away peacefully, surrounded by his beloved wife Wendy MacKeigan and his precious children, the morning of July 5 from cancer.
Jonathan was the CEO of SK Films, which he founded 20 years ago with Bob Kerr, co-founder of IMAX® Corporation and joined by Wendy. Under his dynamic leadership, SK established a leading presence as one of the stalwarts of the industry, recognized with multiple GSCA awards.
With over three decades of award-winning film and television experience, he was a world leader in 3D film production and distribution, specializing in IMAX/Giant Screen films that combine human drama and natural history discoveries. Jonathan produced and/or distributed a wide array of some of the industry's most significant films in the past two decades.
Titles include Into the Deep; Oscar shortlisted film Bugs!; Flight of the Butterflies, which achieved the only ever clean sweep of the GSCA Awards, won Best Immersive 3D/Large Format Film at the Jackson Hole Wildlife Film Festival, and is one of the most successful and acclaimed giant screen films of this decade; the award-winning Amazon Adventure; Backyard Wilderness; and the upcoming films Turtle Odyssey and Volcanoes.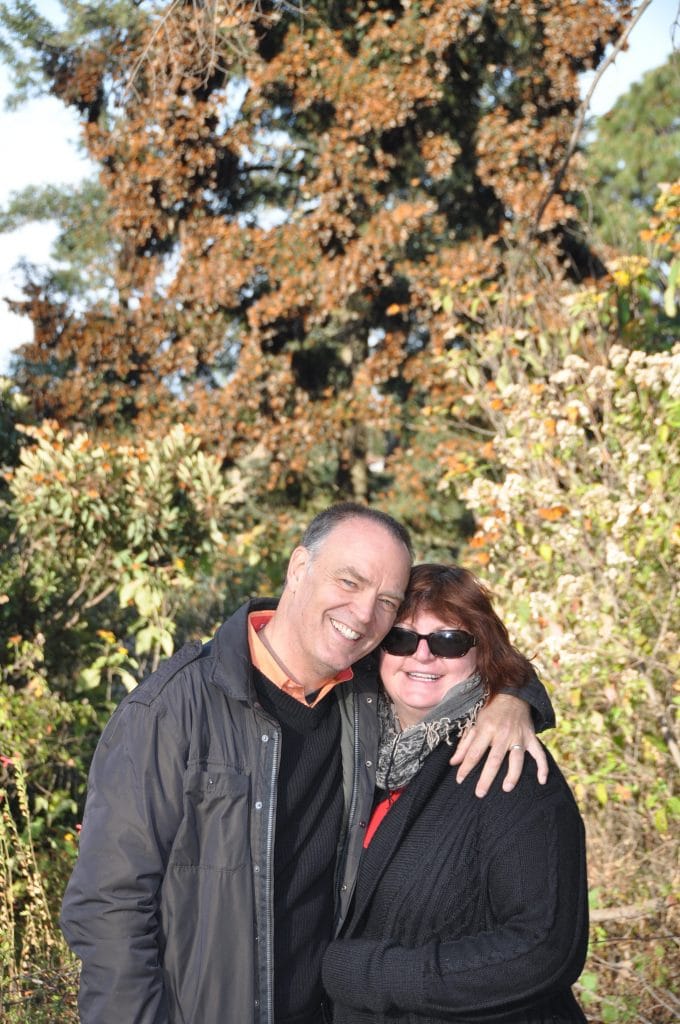 Through these projects Jonathan and Wendy worked successfully with some of the most important and recognizable organizations dedicated to science literacy and understanding the natural world, such as Tangled Bank Studios (a division of The Howard Hughes Medical Institute), the U.S. Government's National Science Foundation, the Gordon and Betty Moore Foundation, and the Smithsonian Institution. Jonathan was also Executive Producer of SK's award-winning eco-adventure series The Water Brothers, produced with and hosted by his two sons Alex and Tyler both dedicated environmentalists, which is broadcast around the world.
A former actor, theatre producer, lead singer of an R & B band, entertainment lawyer, multi-lingual, an accomplished government and corporate film executive turned independent producer, Jonathan brought a broad perspective and great passion to his work and to all things – his love for Wendy and his children, family life and friends, for the Giant Screen industry, for great natural history filmmaking and in his case, with the twist of including onscreen drama into the storylines and for humorous stories, sharp banter and interesting conversations.
He loved spending time in the outdoors, particularly at what he called his paradise – the Georgian Bay island cottage with family and friends and having hot saunas and jumping into the cool waters, scuba diving with family around the world, enjoying all kinds of music and playing the guitar with his daughter Caleigh and great sing songs.
Jonathan was previously President and Co-CEO of Shaftesbury Films for over 12 years, where he was jointly responsible for the company's phenomenal transformation and growth from a small feature film company into one of Canada's leading and most successful television production companies.
Prior to creating SK Films, Jonathan began his passion for giant screen films during his tenure running the worldwide film business at IMAX, where he developed the blockbuster IMAX 3D film T-Rex, oversaw the production and distribution of a number of the IMAX space films, David Attenborough's Survival Island, and the hugely successful 3D film Into the Deep.
Jonathan was previously Senior Vice President, Business and Legal Affairs for Cinexus Group (owners of Panavision Canada and C/FP) and CEO of the Ontario Film Development Corporation (now OMDC). He began his career as an entertainment lawyer and as a member of the bars of Ontario and California. He served on numerous boards and advisory committees, was a Director of Film Ontario, and was a founding Director of the Giant Screen Cinema Association.
Jonathan is survived by his wife Wendy and children Scott, Tyler, Georgia, Alex, and Caleigh. The family will hold a small private service.
It was Jonathan's wish that his memorial be fun and so there was a public Celebration of Life event for Jonathan in March of 2019.
Wendy MacKeigan, the current Executive Vice-President of SK Films, will be taking over as its CEO and she hopes to continue Jonathan's legacy with the talented SK team.
Donations can be made in Jonathan's honour to Georgian Bay Forever