Secrets of the Serengeti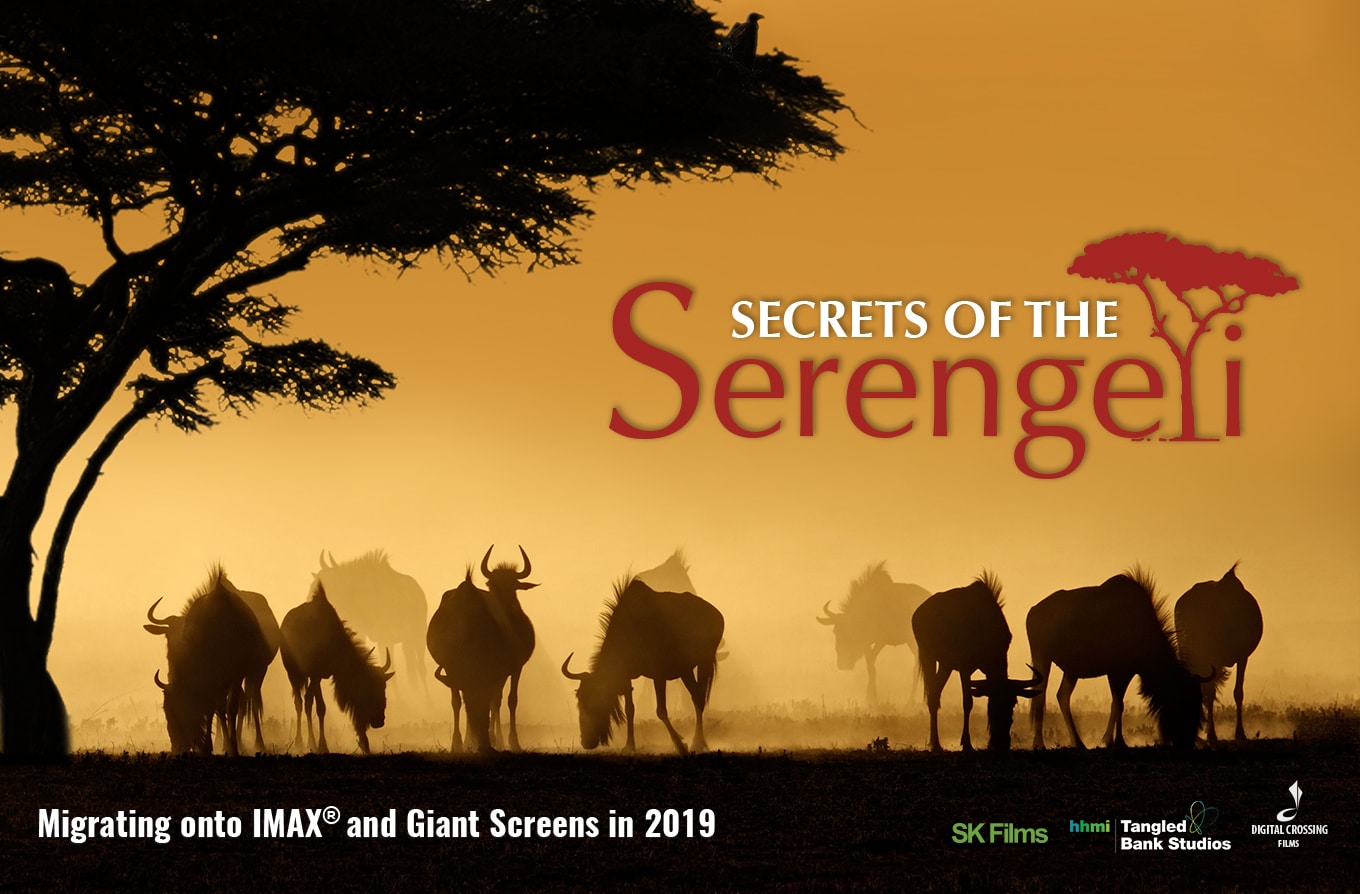 Synopsis:
Secrets of the Serengeti is the epic, true story of a major scientific discovery, set against the greatest mammal migration on the planet, in one of its most iconic and astounding places—the massive and mainly untouched Serengeti of Eastern Africa. What exactly triggers this ancient cycle remains unclear, but it begins with the action of just a few wildebeest, soon followed by over 1.5 million more, as well as thousands of others, including zebras and elands, with hungry predators always lurking nearby. All this grandeur would become part of the unstoppable quest of a young man named Tony Sinclair to understand how it all works. It was one of the greatest puzzles of nature, waiting to be solved. Little did he know that he and his team's discoveries would not only reveal the laws of nature governing the complex Serengeti, but rules that affect all ecosystems.
Secrets of the Serengeti will fit into curriculums worldwide and all materials will meet Next Generation Science Standards.

Film Details

---

Status:
In Development
Release Date:
2019
Runtime:
42 minutes
Formats:
2D and 3D, IMAX® Digital,
IMAX Laser,
DCI-compliant Digital,
DCI-compliant Laser,
Dome-customized 15/70,
Fulldome Digital